The Western Hunter
TIMES OF OLD
By Nate Simmons
Times of Old
Nate looks to go full mountain man with a flintlock muzzleloader to experience an elk hunt with the perspective of the old west. Plenty of trials and wild moments ensue.
If you're having troubles watching the video above on an iPhone click here to watch on YouTube.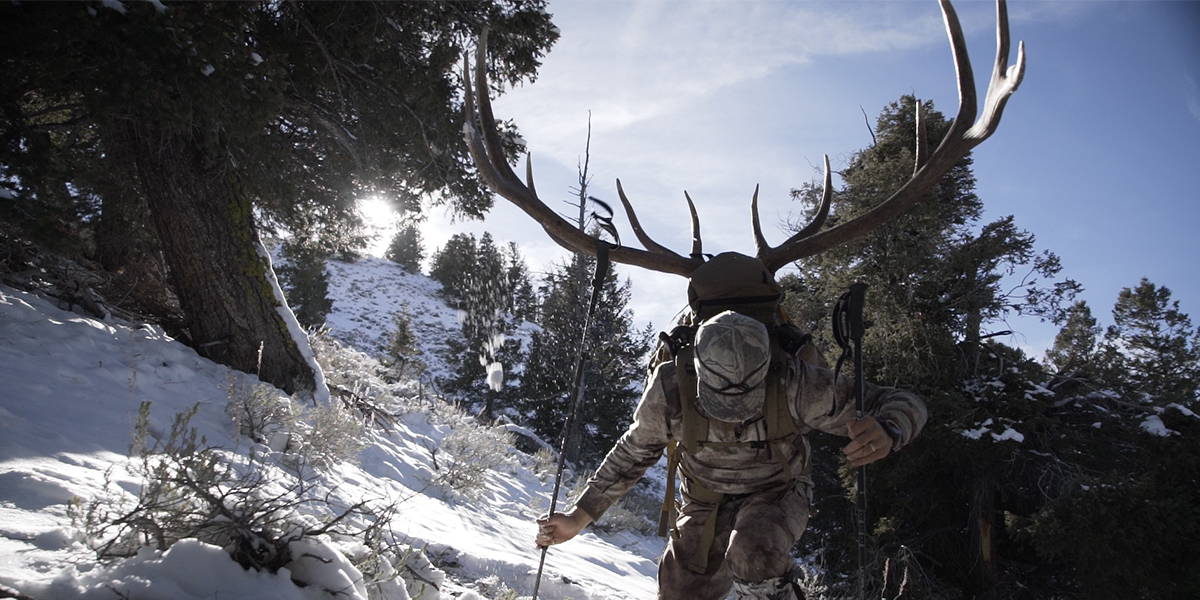 Watch more incredible hunts with the Western Hunter Super Subscription
One year (6 issues) of our print edition

One year (6 issues) of our digital edition so you can read Western Hunter Magazine from anywhere.

Access to 2 years of Digital back issues of Western Hunter Magazine

Complete streaming access to all available of our TV episodes of The Western Hunter - Now includes Season VII!