Holiday Gift Guide
happiness guaranteed.
Orders placed before December 19th Guaranteed to be shipped for Christmas
Free $25 Gift Card
All orders over $1000 will receive a $25 Gift Card. It's the little cherry on top of a perfect gift.
Free Shipping
All orders over $1,500 automatically receive free shipping options.
100% American Made
All Outdoorsmans products are proudly made in the United States of America, and we stand behind them 100%.
Stocking stuffers
small gifts with massive value.
Santa's essentials
middle of the road, for that man-child.
the nice list
you're going to want to record their reaction.
we're happy to help
we know these systems inside and out.
we also know what hunters love.
Outdoorsmans Customer Service



CALL, EMAIL, OR MESSAGE ON LIVE CHAT
Customer Service Hours
Mon-Sat 9am - 5pm MST 
Phone:
1-800-291-8065
Email:
info@outdoorsmans.com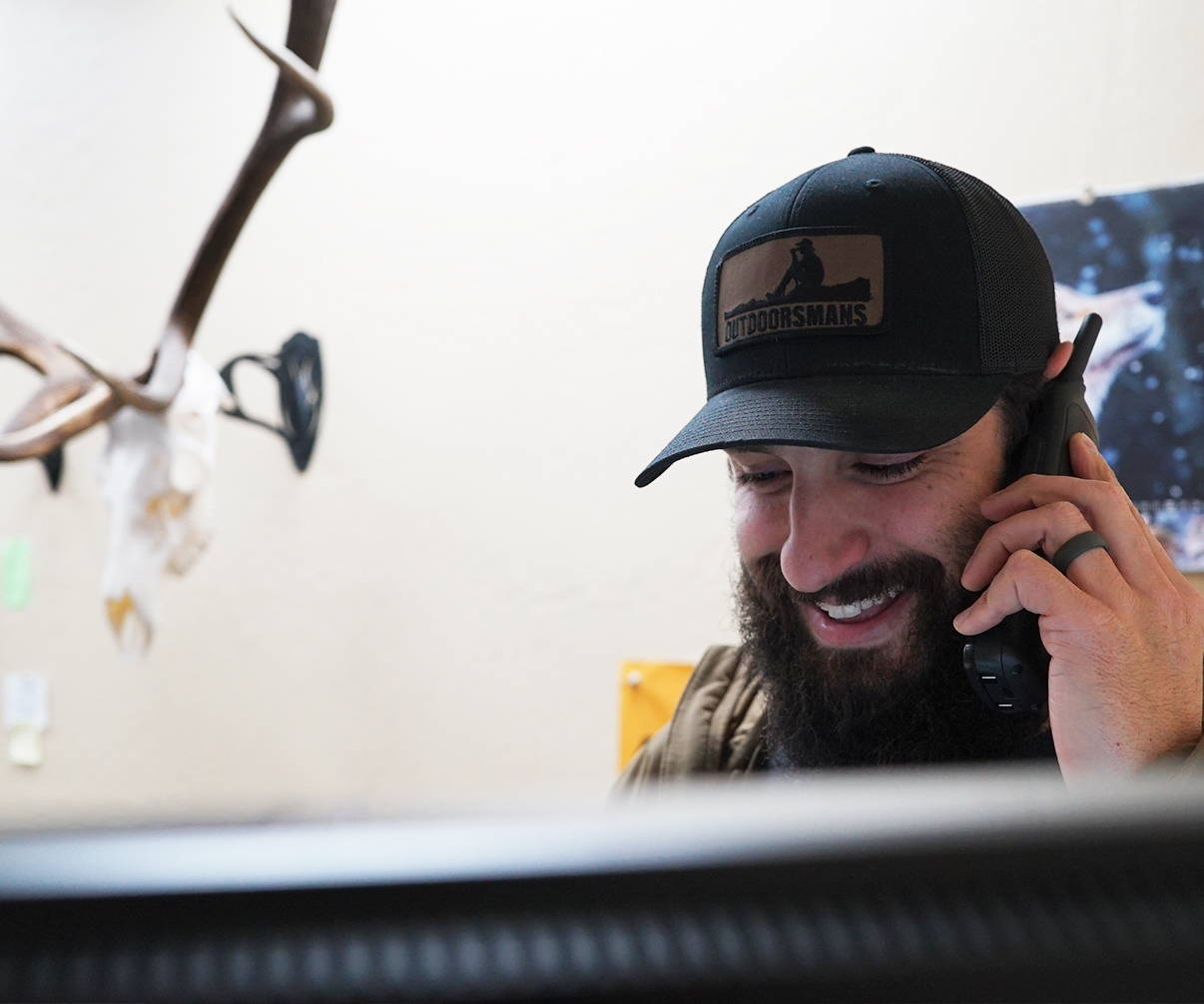 Joe, our office Santa, is happy to help!